Jopier Studios Presents;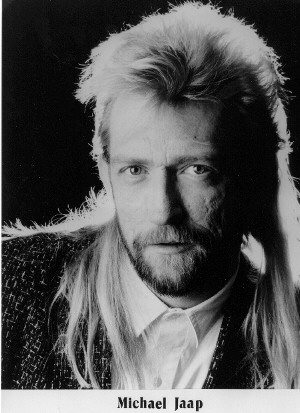 The Healing "Suite"
By; W. Michael Jaap
The Healing "Suite"- How to buy your copy at low cost today! Also includes track list and album cover.
CD Description- A description of the motivation behind the CD and my personal commentary.
Bio on Mike Jaap- Mike's career description.
Mike's Resume- Career highlights and job descriptions.
W. Michael Jaap
P.O. Box 7332
Tacoma WA 98407-0332
---
Webmaster can be reached at